Procter & Gamble selected PRE Technologies for FEA assessment for in-line mixer
Monday, February 2, 2015
PRE Technologies obtains a contract for FEA stress and fatigue analyses under ASME VIII recommendations for an in-line mixer for P&G UK.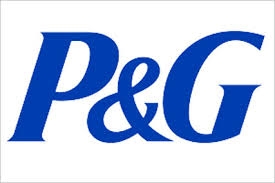 Starting February the 2nd, 2015 PRE Technologies and Procter & Gamble agreed on a collaboration on the design of an in-line mixer system for chemicals production applications. The job specification included full thermo-mechanical stress and fatigue assessments of the equipment under the recommendations of the relevant industry Standard, i.e. ASME VIII, Div 2.
Full FEA thermal and mechanical coupled models for fatigue assessment under a variety of loads will be produced in order to obtain the expected useful life of the mixer as well as propose any required modifications.
Procter & Gamble is the world leading manufacturer of branded products for the beauty, grooming and household care sectors. Driven by passionate people and a common purpose, P&G has been bringing trusted brands to their consumers in the UK and Ireland since 1930.
PRE Technologies possess relevant experience on stress and fatigue calculations for chemical, oil and gas process equipment, including vessels, pipelines, mixers and valves.
For further information on P&G visit: www.pg.com/en_UK/
For inquiries regarding the collaboration please contact:
Sales director, Luis Segui: luis.segui@pretechnologies.com