Finite element analysis
Is this what you need?
Do you design your own products or manufacturing processes?
Are your products optimised in terms of materials use, manufacturing costs or performance?
Have you got reliability issues, field service complaints or high warranty costs?
Do your products need to comply with Industry Standards such as ASME or API?
Why finite element analysis?
Helps you to better understand your product's mechanical and thermal performance inch by inch.
Helps you identify possible failure spots and failure modes.
Enables virtual testing in a fraction of time and cost compared to laboratory testing, eliminating the need for expensive prototypes.
Enables product and process optimisation by quickly adjusting the design and simulating its performance.
Static analysis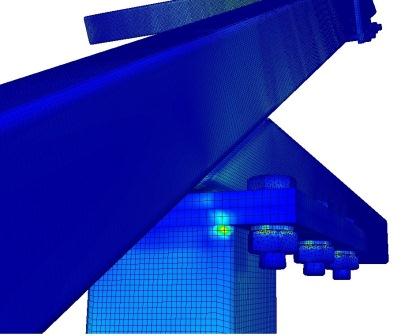 These services include:
Plastic collapse assessment according to ASME VIII, API 6 and PD-5500
Linear and non-linear stress analysis
Multi-bodies multi-contact analysis
Composites modelling and simulation services
CAD and FEA mesh generation services
Dynamic analysis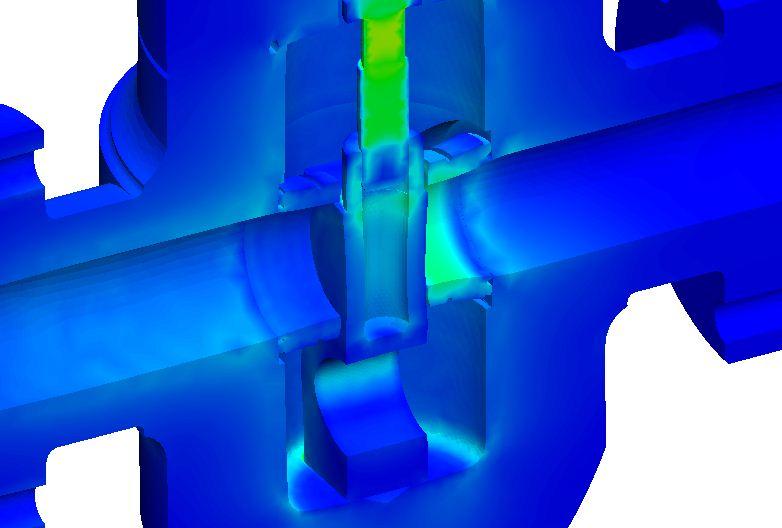 These services include:
Vibration FEA services

Fatigue assessment according to ASME VIII, API 6 and PD-5500
Harmonic and modal FEA analysis
Seismic analysis according to ASCE 7-02
Frequency response analysis 
Transient dynamic analysis

Explicit dynamic FEA services

Impact analysis, including subsea dropped object studies 
Crash analysis
Metal forming analysis
Fatigue analysis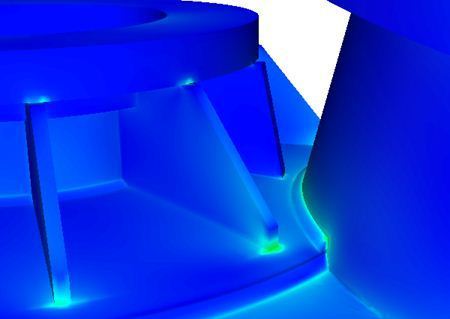 These services include:
Fatigue assessment according to ASME VIII, API 6 and PD-5500
Thermal loading fatigue assessment
Crack propagation FEA
Weld detail fatigue analysis
Low and high cycle fatigue
Thermal analysis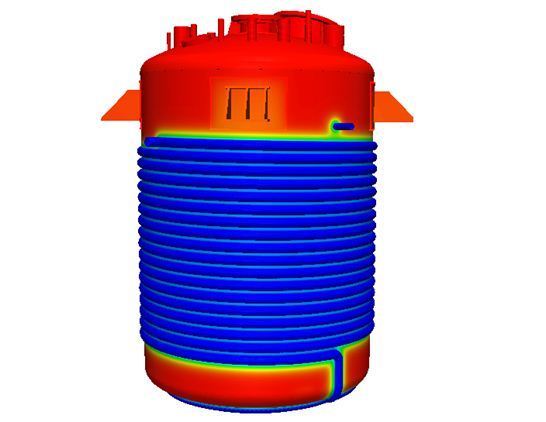 These services include:
Steady-state and transient thermal studies
Radiation, convection and conduction thermal analysis
Plate and shell-and-tube heat exchanger performance assessment
Phase change thermal services