Schneider Electric selected PRE Technologies for FEA assessment of thermal process
Thursday, October 2, 2014
PRE Technologies signs a contract with Schneider Electric for FEA thermal analysis of a three-part mould for polyurethane curing process.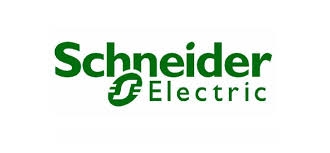 Starting October the 2nd, 2014 PRE Technologies and Schneider Electric agreed on a collaboration on the optimisation of an electrically heated mould. The job specification included a thermal FEA assessment of the Joule heating and a number of design iterations aimed to optimise the polyurethane curing quality.
Conduction, convection and radiation heat transfer mechanisms will be considered in order to predict the thermal efficiency and the temperature distribution of the process.
From steel in the 19th century, to electrical distribution and automation in the 20th and energy management in the 21st, Schneider Electric has always been driven by an international, innovative and responsible mindset to shape the transformation of the industry it was evolving in.
PRE Technologies possess relevant experience on thermal process optimisation making use of advanced FEA and CFD techniques as well as powerful computational resources.
For further information on Schneider Electric visit: www.schneider-electric.com/
For inquiries regarding the collaboration please contact:
Sales director, Luis Segui: luis.segui@pretechnologies.com